Rubes® on TV and Film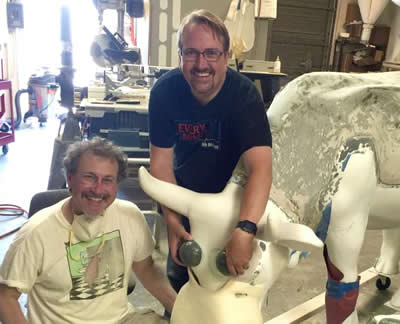 Think Too Much: A stroke of inspiration from cartoonist Rubin. Mike McInally, Gazette Times, June 16, 2019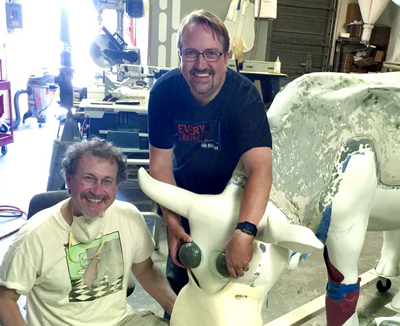 Drawing Inspiration: Cartoonist Rubin, filmmaker Johnson to debut TV pilot at Design Week Portland. Jennifer Best, Santa Maria Times, April 13, 2018.
Rubes® as seen in the 1999 Academy Award winning film
American Beauty
(Yep, that's Kevin Spacey's reflection in the computer monitor).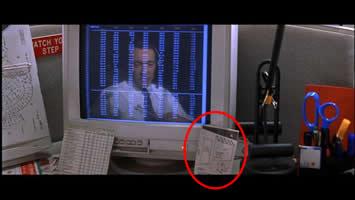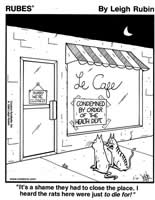 Rubes Cartoons starring the bumbling Bernard Shorts (B.S.) as seen on national television.
These Rubes 5 second shorts aired on National TV before and after commercial breaks.
See Leigh's side-splitting animated opening sequence to Moola, the award-winning, all-star independent comedy directed by Don Most of "Happy Days" fame. Also see
Leigh's involvement in the movie
.